<!a href="/sluzby">
Security Analyses and Reports
---
taking advantage of the world-class 2D and 3D tool, we provide both security and cost-effective security solutions in relation to a potential risks.
<!a href="/sluzby">
Design and Engineering
---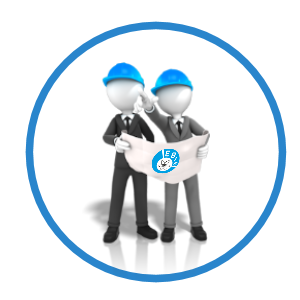 assures quality design basis for implementation of your project, technical supervision and high-quality as-fitted documentation.
<!a href="/systemy-technologie">
Systems and Technologies
---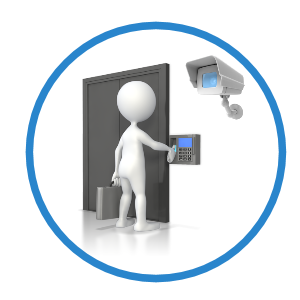 we develop and supply are robust, integrated and thoroughly tested with an emphasis on greatest reliability and cost-effectiveness.
<!a href="/sluzby">
Services
---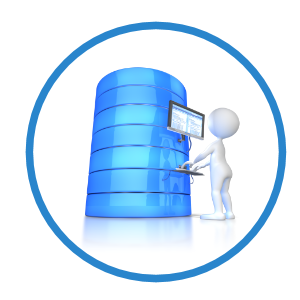 we provide, are comprehensive starting from an analysis, design, implementation up to full-scale testing, periodic testing and technical support.
<!a href="/sluzby">
Technical support 24/7, service and testing
---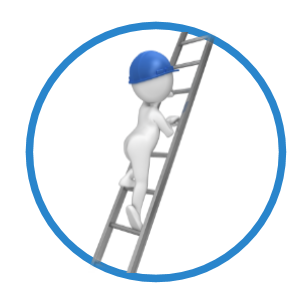 within the Czech Republic are based on the direct contact of a customer with qualified technical staff and detailed technical system monitoring.
<!a href="/sluzby">
Research and Development
---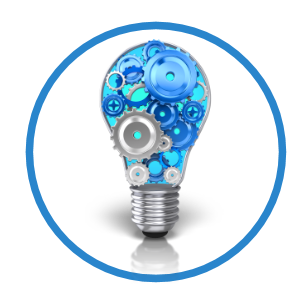 hold and important position in our company. We design and develop unique HW components, SW tools to supply robust security solutions.
---

Integrated Security Systems

Designing and supplying integrated security solutions is the company's main area of interest. Compared to ordinary systems, which are often implemented as a stand-alone isolated functional units, our integrated systems are build with a complete functional and data interconnection on the lowest-possible HW level. Maximum reliability and robustness as well as the lowest possible dependence on software of a supplied solution is secured in this way.